The world of sport, fitness and activity presents great opportunity to celebrate people's competitiveness, passion, desire, courage and tenacity.
You may be a professional athlete preparing for a significant achievement in your career, a recreational sportsperson striving to maximise your potential or fighting to get back from injury. Whatever the personal goal this page celebrates some of the people I've been able to support so that they can reach their individual milestones.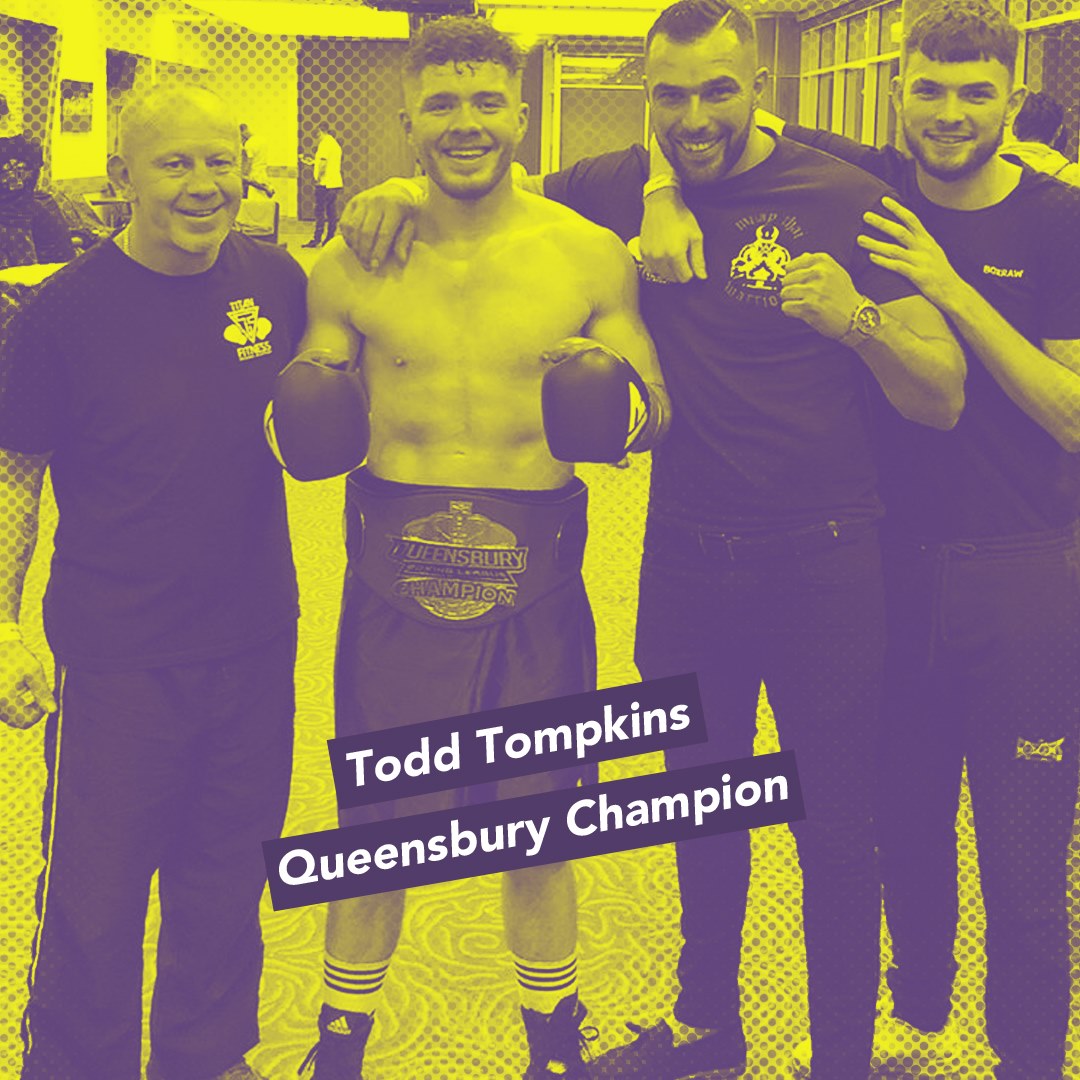 Queensbury League Boxer Todd Tompkins was preparing for a Light Cruiser Weight title fight when he unfortunately sustained a Rotator Cuff Injury.
Eager to recover from his injury setback and get back in the ring, Todd combined Physiotherapy with Sports Massage to get fighting fit.
Todd's goal was to prepare and win his title fight on 26th October 2019.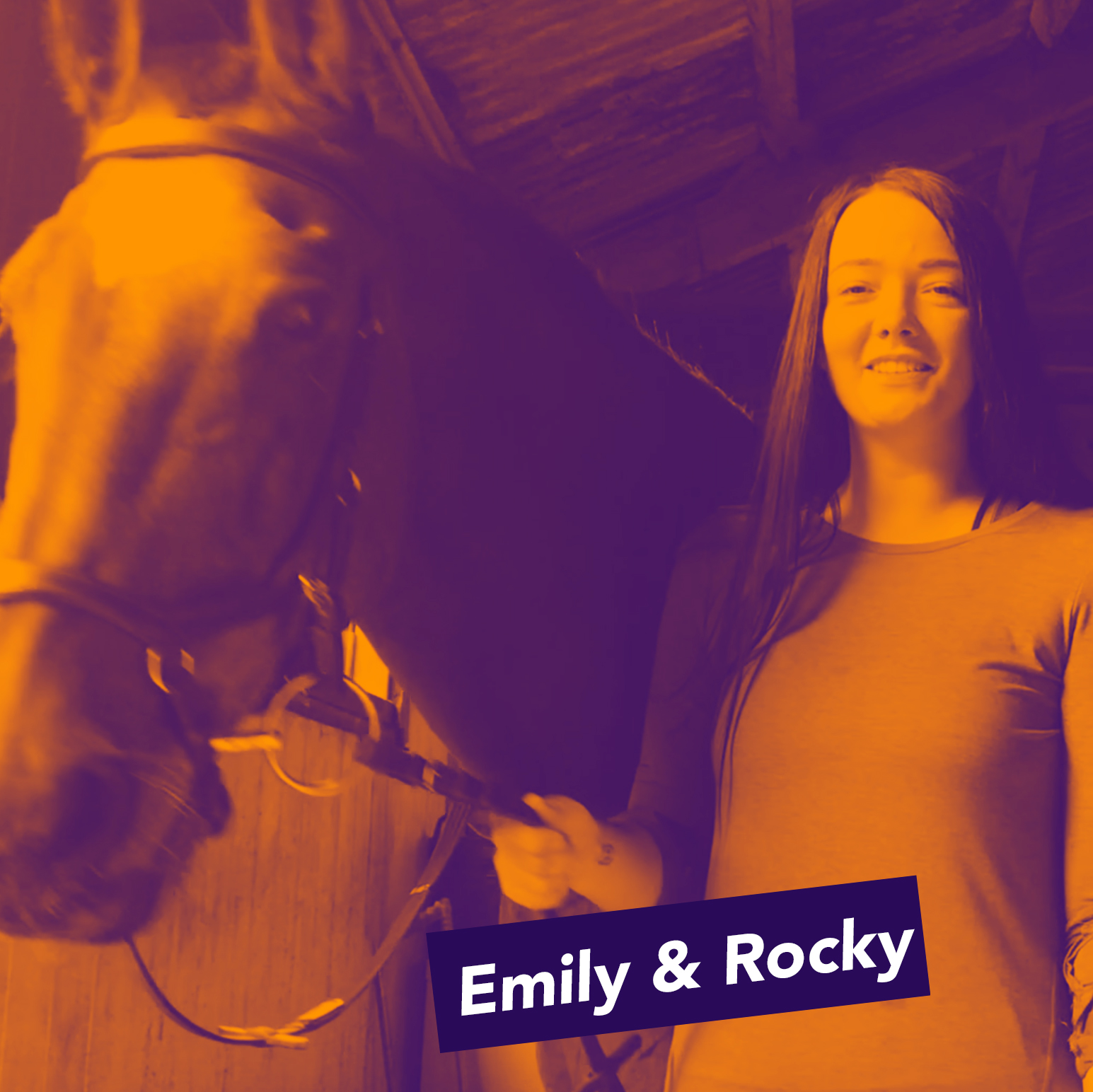 Tension-free horse riding
Dressage rider Emily Prouse wants to be able to ride Rocky without tension in her back and arms and improve her overall balance.
Sports massage is contributing to keeping her muscles tension free and she's seeing the benefit when riding Rocky.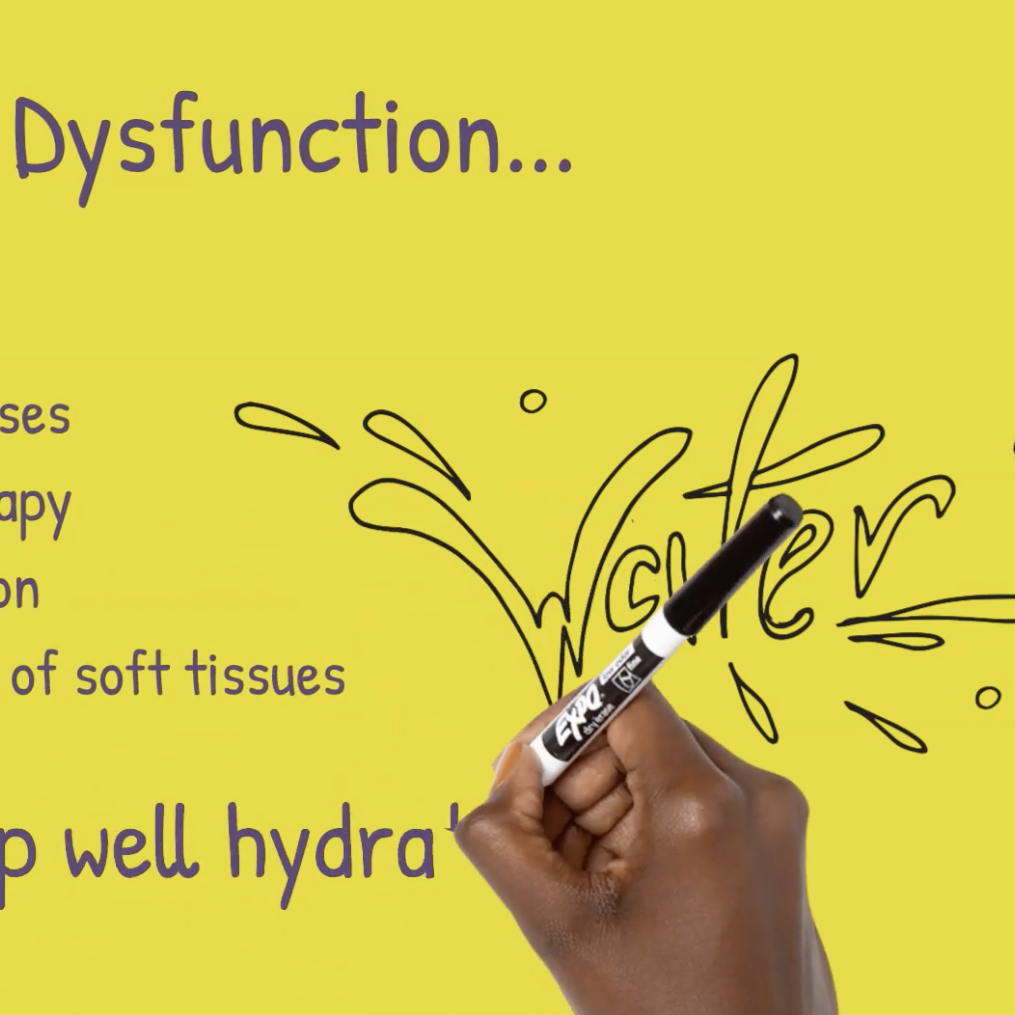 Guide to Managing Soft Tissue Injury
Nobody likes an injury or niggle, but soft tissue injuries and musculoskeletal imbalances come in all shapes and sizes.
This short video explains the different types of soft tissue injuries and how best to manage them.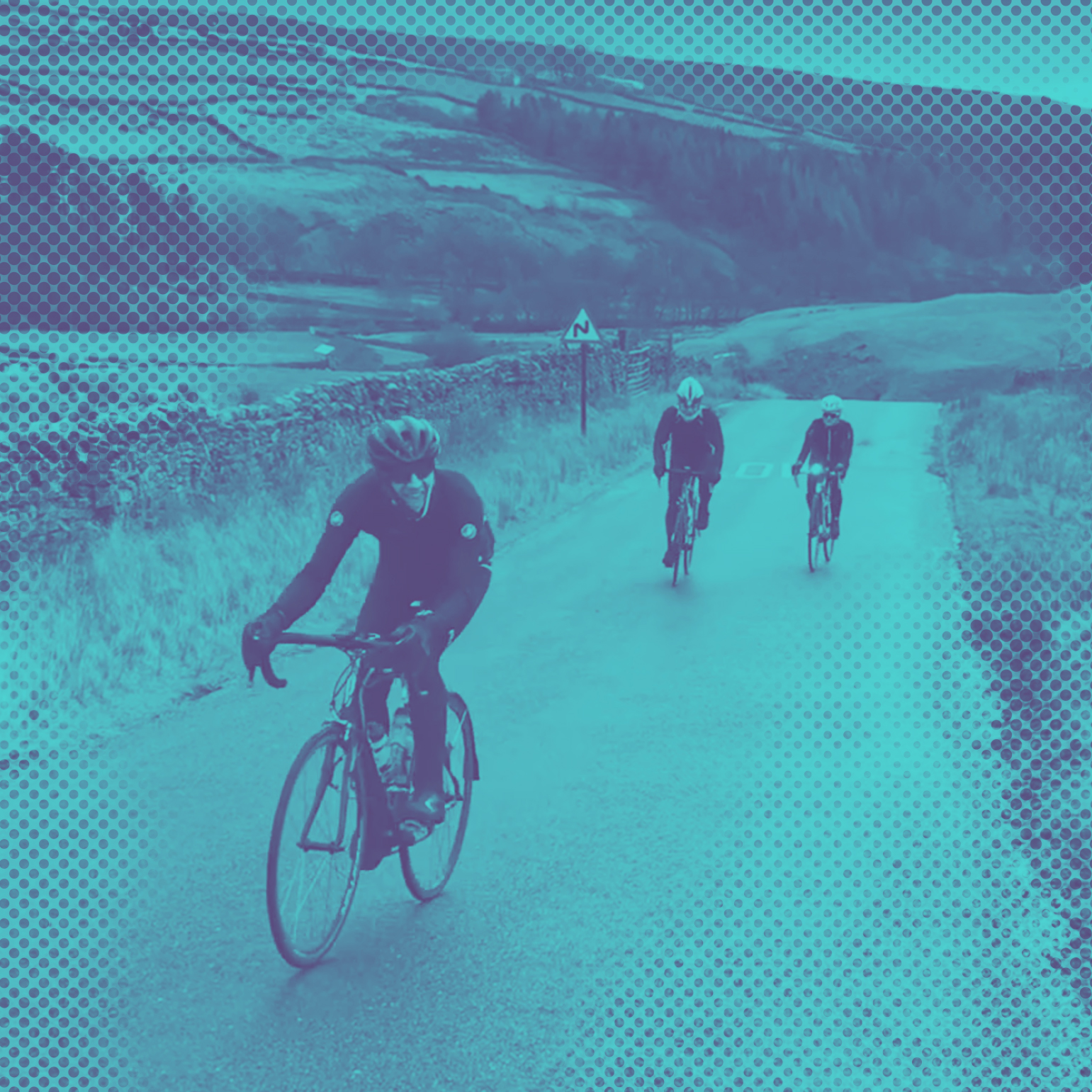 Exploring the Yorkshire Dales
My cycling buddies and I from Kettering Cycling Club decided to take on the savage climbs of the Yorkshire Dales in early March 2020.
Tough at any time of the year I hear you say, but when you add in freezing conditions, gales, rain, and snow the trip got that bit harder.
However, when you're with great people who support each other, and you have coffee and cake on hand the trip became full of fantastic memories.