I've introduced a few safety measures to help protect you when you visit.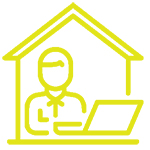 Booking
Once you have booked an appointment I'll arrange a short telephone or video consultation prior to your visit to minimise our contact time.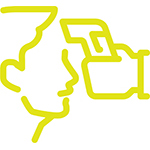 Temperature Checks
On entering the premises I will ask your permission to do a temperature check using a contactless thermometer. This is not to diagnose you with COVID-19 but to ensure you are well enough to receive the treatment.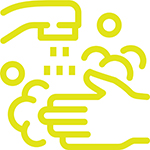 Hand Washing
There is a designated client cloakroom where you'll be able to leave a coat, wash your hands, dry them using a paper towel, and dispose of it in the wastebasket provided.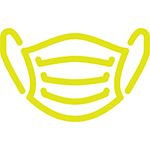 Face Masks
I will wear a face mask. If you would like to wear a face mask during your visit then you're welcome to.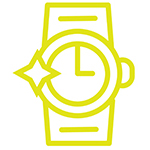 Wearables
If you wear a watch, glasses or jewellery, etc there will be a plastic container available for you to store them in whilst being treated.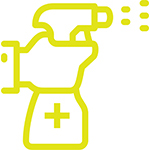 Cleaning
All surfaces and contact points will be thoroughly washed down after each client, and there'll be a 45 min gap between appointments to allow me to make the areas clean.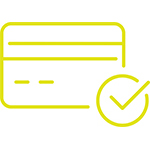 Payment
Card payments are preferred, however, cash will still be accepted and you'll be asked to place money into a container. If you can please bring the correct amount that would be helpful.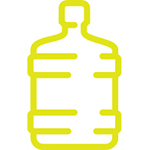 Hydration
A small bottle of water will be available for you to take away and enjoy after your treatment.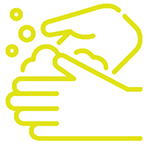 Leaving
Once your treatment has finished and you're ready to leave, you'll be able to wash your hands in the cloakroom before you go.
I will be following a similar procedure for mobile appointments. If you have any questions please get in touch and I'll be happy to discuss them.